Did You Know?
Bashas' Crusty French Bread is actually a (secret!) Bashas' family recipe.
Bashas' professionally trained bakers bake Bashas' Crusty French Bread three times per day, at 7am, 12pm and 4pm. Get it while it's hot!
Donuts From Heaven
Glazed? Creme-filled? Why not both? We admit it. We're proud of our from-scratch donuts. Especially how our master bakers make them. Every evening, Bashas' donut dough is made from scratch using simple (but secret!) ingredients and left to ferment for 24 hours to rise overnight in sweet goodness. Then our bakers make all the donuts before the morning's sunrise, leaving them fresh and waiting for you when we open every morning at 6am.
Specialty Donuts

With more that 40 flavors to choose from, our from-scratch donut specialists also make special order donut recipes for holiday parties, special entertainment events, and even weddings.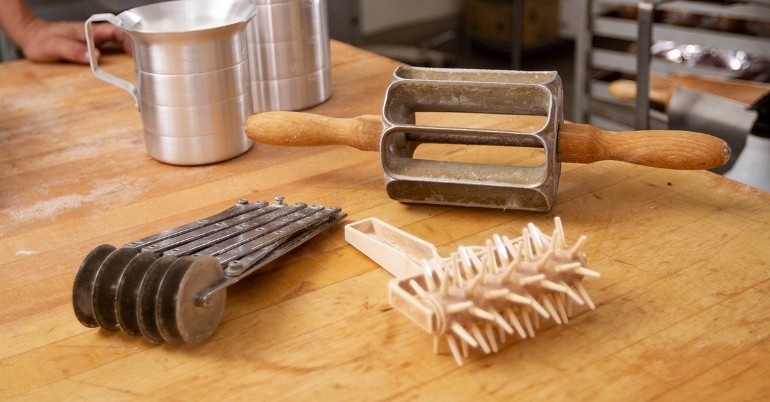 Have a special donut order? We'd love to help.
Did You Know?
Every Friday, if you buy a dozen donuts you get six donuts for free!
Have a new flavor combination for a killer donut? Bashas' celebrates National Donut Day every June 4th by choosing from hundreds of submissions to Bashas' annual Donut Flavor Craze Contest.
Specialty Bakery
Whether it's Bashas' classic Ganache Chocolate Cake, a party sheet cake for up to 100 people, or creating the perfect wedding cake for your perfect day, our professional cake decorators and desert planners can help you achieve your dessert vision.