Bashas' Exclusive Store Brands
Exceptional Quality, Sensational Value!
With a commitment to great-tasting ingredients and innovative packaging, Bashas' exclusive store brands not only rival national brands, they often times exceed them. Best of all? These delicious-tasting, quality products deliver great savings. You could save as much as 20-35% on your grocery bill by making the switch from national brands to store brands. And because we know our brands are of the highest quality, we back them with a 100% guarantee.

Consistently high in quality and taste, the Bashas' brand is affordable and comes with a satisfaction guarantee. You'll save money without sacrificing quality! From Bashas' bread to our cage-free eggs you can find these items in your neighborhood dairy, grocery and freezer aisles.
Compare & save! Our exclusive Food Club branded items include grocery and baking essentials, as well as pantry staples. Low in cost, high in quality they are comparable to any national brand. From pasta, rice and canned beans to cereal, peanut butter and sugar you can count on Food Club to save you money.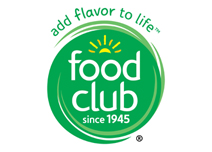 Full Circle delivers great-tasting, 100% natural, organic, and environmentally-friendly products for the entire family at affordable prices. We continually look at new ways to improve our products and packaging to enhance the quality of life for your family and our planet. Better for You, at Better Prices!
Enjoy fresh, restaurant-quality, authentic Mexican food with Dos Ranchitos. Fresh tamales and authentic tortilla chips are a few of our customer's favorites. They will have you saying, "Gracias Amigos!"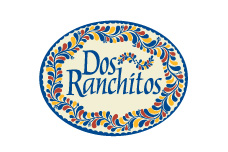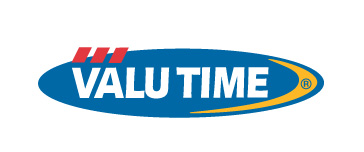 A savvy shopper's choice, Valu Time products are low-priced to give you the very best value. Shopping on a budget shouldn't mean sacrificing. Valu Time ® delivers everyday affordability to help fill up your grocery cart and with hundreds of items at low prices Valu Time ® has you covered.
Simply Done provides household solutions as the same quality as leading national brands at a lower cost. From cleaning supplies to paper and plastic products you'll save money and it's Simply Done!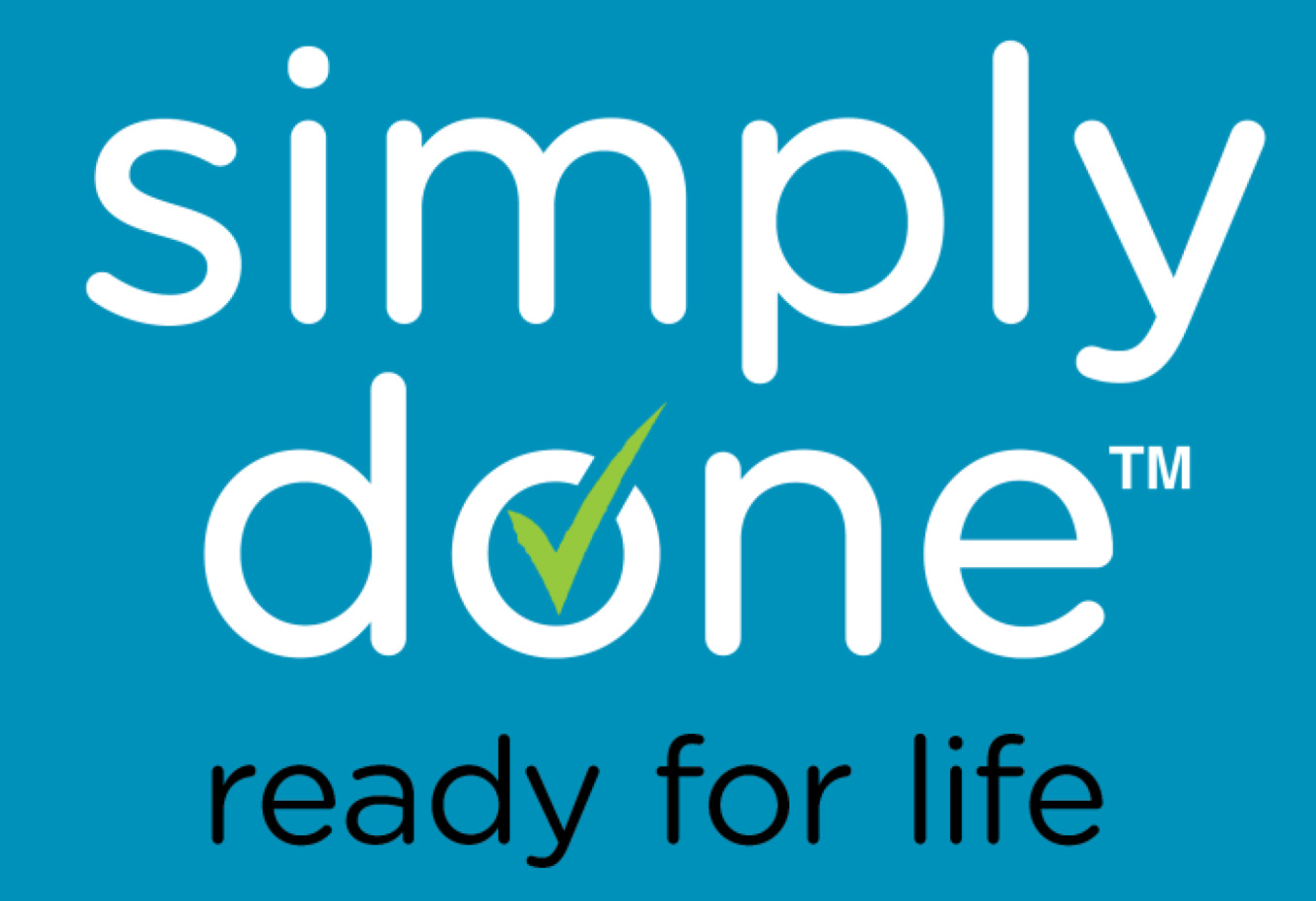 Equal to popular national health and beauty brands, Top Care items are an affordable option for you and your family. FDA-approved, these items consistently deliver high quality. Look for them in our health and beauty department.
Paws is a complete line of pet food, treats and toys equal to national pet brands and better priced than specialty stores. Pet-nutritious, high in quality and offered at a great value, Fido & Fluffy are sure to love these products!