Charity of the Month
Each month our stores collect donations in support of local non-profits. These partnerships are finalized every Fall for the upcoming year.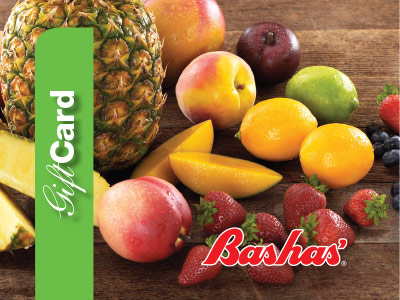 Donation Request & Solicitation Policies
We provide donation support to in-state charitable organizations that benefit children and families; education; health and human services; veterans; the needy; the disadvantaged; the elderly.
Events & Community Partnerships
Bashas' Family of Stores supports select walk/run fundraisers annually. These unique partnerships typically include product donations for participants. We also partner with a variety of non-profit and service organizations throughout the year on a case-by-case basis.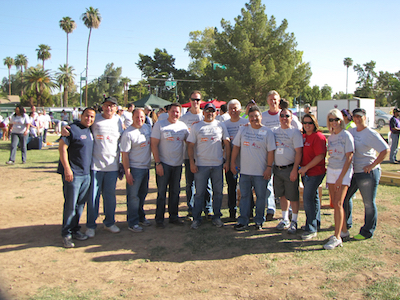 Community Need & Volunteers
When disaster strikes, Bashas' is there to support the need of those affected. We also have a large workforce of Arizonans who want to give back to their community through volunteering.