Halloween is supposed to be fun. But if you're doing all the planning, it can be a little scary. You know Bashas' is your neighborhood one-stop shop for your little ghosts and goblins. But we've got everything you need too!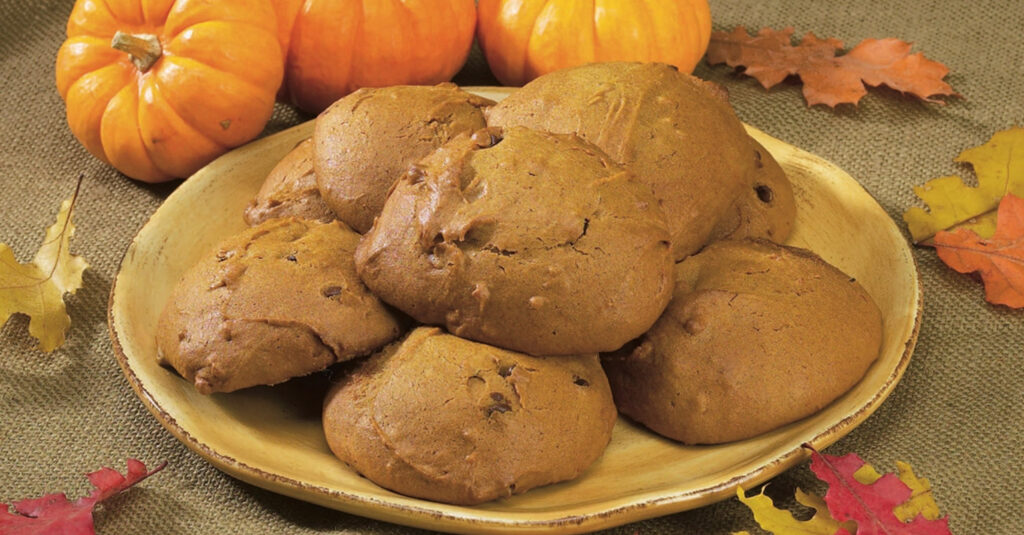 Can't Miss Cookies
Halloween is the perfect excuse to plan your party meals in reverse. And Bashas' made-from-scratch pumpkin cookies are the perfect place to start! The fresh-baked, sweet and spicy home-baked flavor of these cookies makes them difficult to share. So, maybe don't. Just remember to write your name on the box before you get home!
I'll Bring The Cupcakes
You're headed out to your neighbors with your werewolf and witch in tow and you remember…the cupcakes!! Don't worry. Head over to your local Bashas' Friday, Saturday or Sunday, October 29-31, and pick up your "homemade" Halloween Decorated Mini Cupcakes. We make them, you take them.
Just 2.99 a dozen Oct 29-31 when you use the Personal Thank You App.
Make A Memory
Better@ Bashas' Halloween Decorating Event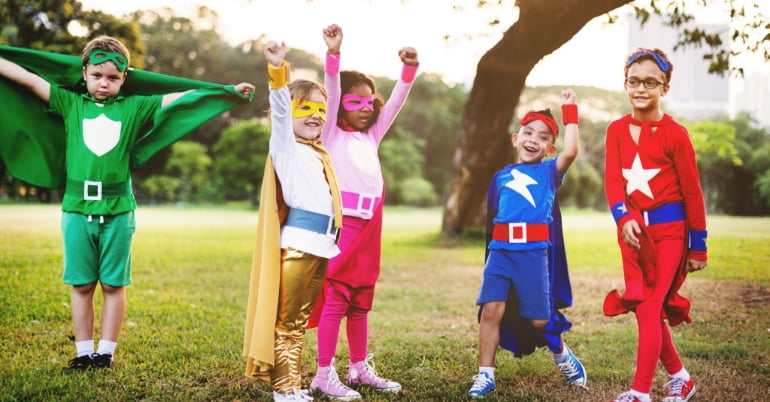 Join Bashas' for our annual Halloween apple, cookie and cake decorating event. Come see us Saturday, October 30, between 10am – 2pm and give your little ones a trial run trick-or-treating in-store with our family of Bashas' members. We'd love to see you!
In-Store Trick or Treating
Free Cookie & Cider
Best Costume Wins $25 Gift Card + 1 Doz. Free Donuts*
*One per store. Winners will be picked at 1pm, Saturday, October 30.
Decorate in store and take home!
$5 each – Halloween Cake – 8 inch, single layer
$1 each – Halloween Cut-Out Cookie
$3 each – Dipped Taffy or Ganache Apples
Use the Personal Thank You App for Special Savings!
Home For Halloween
Responsible for refueling the candy bowl for the big night? We have the perfect Halloween night lawn chair companion – a fresh baked 16-inch Bashas' Cheese Pizza. Just stop by the deli and we'll bake it fresh while you consider the merits of Reese's Peanut Butter Cups vs. Snickers bars.