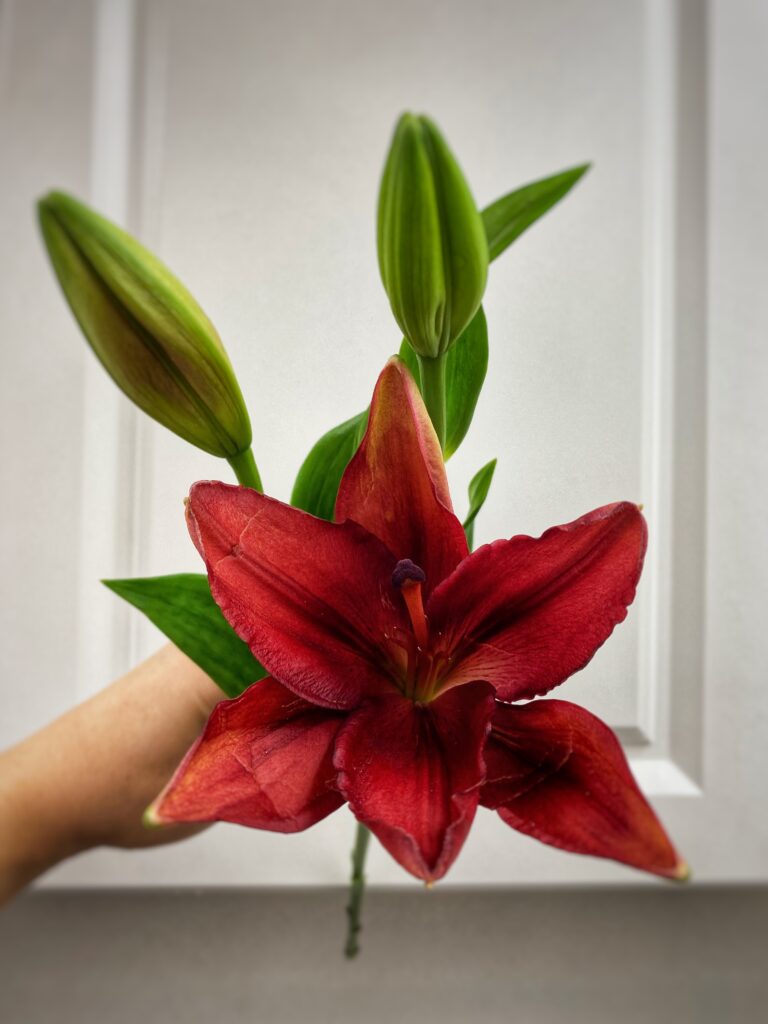 This month at Bashas', the floral department is celebrating the Asiatic Lily. Asiatic Lilies are hardy flowers that are the easiest to grow and come in a variety of colors. Their stems can reach 3-4 feet tall and are topped with small flowers.
Did you know, that Lilies have one of the longest in vase lifespans of cut flowers? Removing the pollen from the center of the flower can extend the life of the lily and be sure to keep the petals clean!
A few more fun facts to help you with trivia night…
Lilies are nontoxic to humans, but are poisonous to cats.
Lilies grow in nearly every shade and color.
Most people believe that all lilies are fragrant, although the only lilies with a scent are the Oriental Lily Varieties.
You can find lilies in all colors at your local Bashas' the entire month of October.