Step up your champagne game this Christmas with a fun twist on a standard champagne cocktail. The Holiday Honey Cocktail includes a bit of champagne, a bit of honey whiskey, and a raspberry to keep things fresh.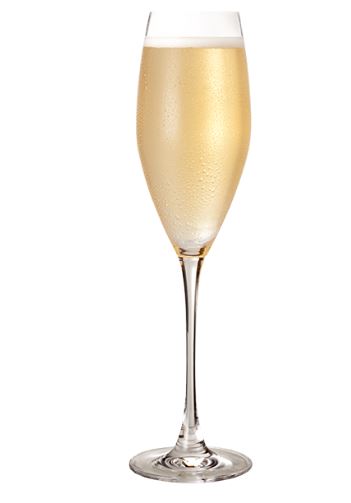 Ingredients
4 oz Korbel® Brut
1 oz Jack Daniel's® Tennessee Honey
1 Raspberry (Garnish)
Method
Pour the Korbel® into a champagne flute. Top with Jack Daniel's® Tennessee Honey. Allow the raspberry to float at the top of the drink.
You can find all of these ingredients at your local Bashas'.