Summer is around the corner and with it comes peak grilling season! At Bashas', we make hosting your cookout easier. Your Bashas' butcher has a delicious selection of fresh cuts, as well as tips and tricks for your Memorial Day and summer celebrations.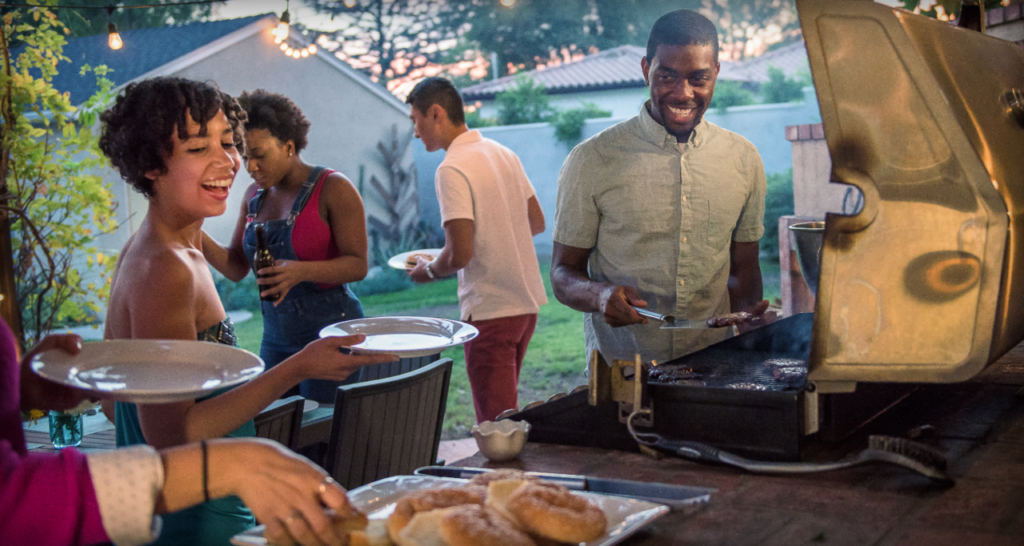 Packed with Flavor
Grilling is a great way to experiment with new recipes. Whether you're looking to grill chicken, gourmet burgers, salmon, or even meat alternatives, we have everything you'll need. Visit your local Bashas' to discover great grilling tips from the professionals – our butchers. Here are a few grilling ideas to kick off your summer…
Marinated kabobs – Easy to grill and filled with flavor.
Atlantic salmon – A fresh and healthy dinner.
Sausages – The ultimate easy summer meal.
Gourmet burgers – Available in a variety of delicious flavors.
Brats + Beer
This summer, we've partnered with our friends at SanTan Brewing Company to create something you won't find anywhere else. Made with SanTan's Kilt Lifter and Hefeweizen brews, our flavored brats are unlike anything you've ever tasted. Don't miss out on this unique partnership and give your guests something to talk about all summer long!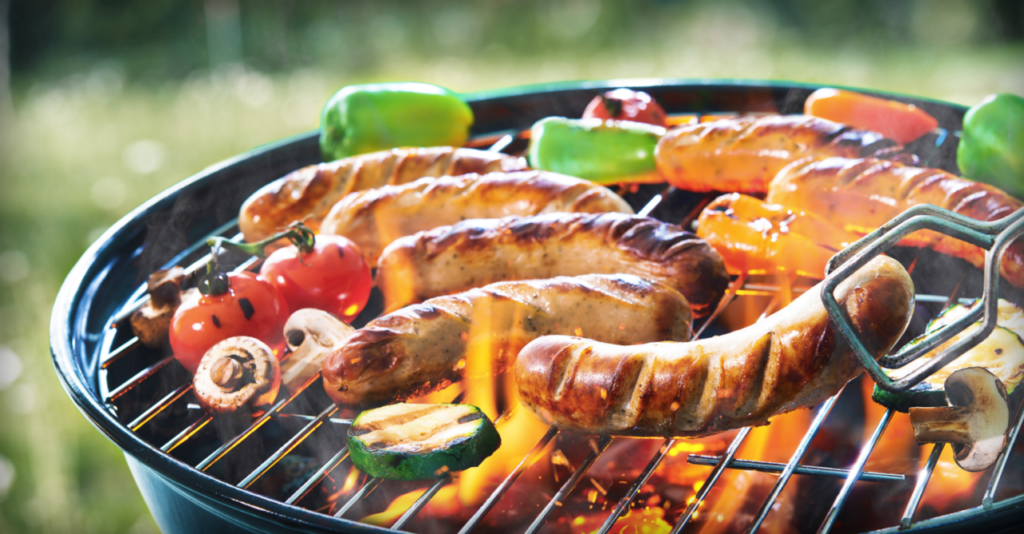 A Well-Rounded Meal
Get creative this summer and toss your favorite vegetables on the grill! There's nothing quite like that slight char and smoky grill flavor. And the best part about grilling is it maximizes a vegetable's flavor while preserving its nutritional value. A win-win!
A few of Bashas' favorite grilled veggies are zucchini, bell peppers, mushrooms, eggplant, and asparagus.
---
See What Else We Have In Store
See more specials throughout the store along with valuable coupons and savings.
---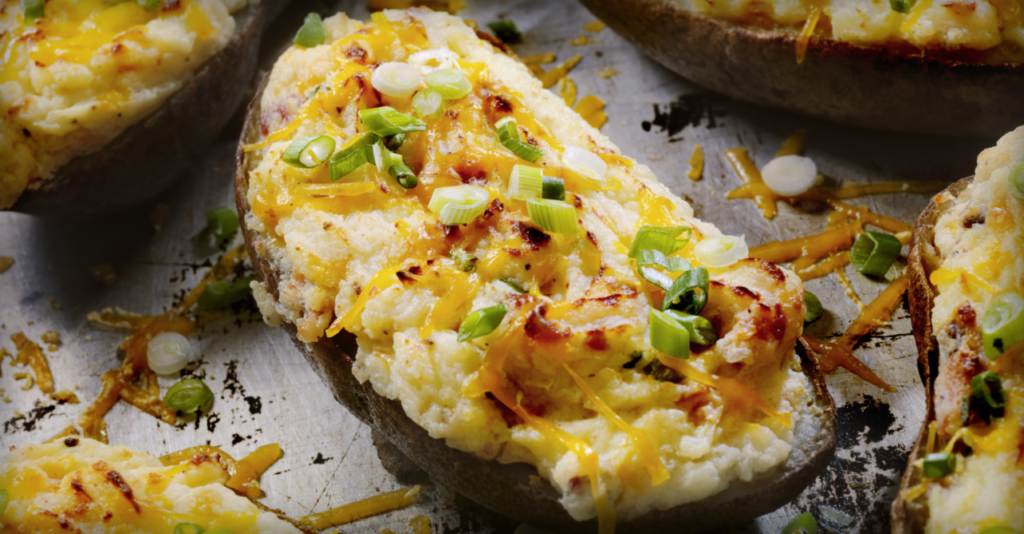 House-Made Sides for the Easy Win
A summer cookout isn't complete without a few tasty side dishes. At Bashas', we have a variety of prepared sides waiting to take your grilling to the next level.
Bacon-wrapped asparagus
Jalapeño Poppers
Twice-baked potatoes
Fresh-cut fruit