Brighter days in Arizona bring vibrant new flavors. And there's no better way to celebrate than by visiting Bashas' bakery for a few tasty treats. You'll find the perfect dessert for your next barbecue or something sweet to share with guests at a basketball watch party.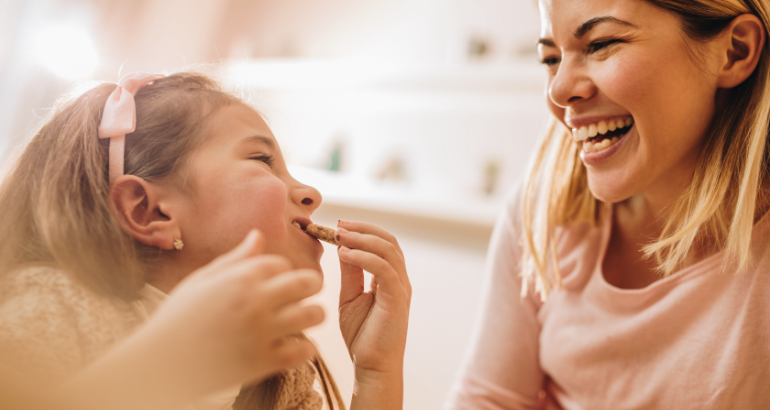 Cookies Baked Just Right
We take dessert seriously!
Whether you're celebrating a birthday, graduation, or simply just because, Bashas' is here to help. Call your local Bashas' ahead of time to order custom sugar cookies for your next event.
And at Bashas', we also bake a selection of other flavors that are sure to satisfy your sweet tooth. A few of our favorites include:
Sugar Cookies
M&M Cookies
Red Velvet Cookies
Oatmeal Cookies
A Dozen Reasons to Celebrate
Did you know that every Friday is Donut Day at Bashas'?
You can visit our bakery to choose from more than 40 different flavors made from scratch every day, including raised glazed donuts and apple fritters. And that's not at all. When you buy 12 donuts, on any Friday, you get 6 more for free! Our donuts are perfect for bringing a smile to your family or coworkers' faces.
---
See What Else We Have In Store
See more specials throughout the store along with valuable coupons and savings.
---
Crazy for Cakes
Score a slam dunk this season with a custom cake from Bashas'. Do you need a cake for a small gathering or a large party? We have you covered with almost endless options. Contact our bakery department to order a custom cake that is sure to impress.
And if you're running short on time and need a delicious treat in a hurry, no problem. We feature an assortment of premade cakes and cupcakes that are ready to enjoy.