It's officially time to begin hiding your Easter eggs, enjoying chocolate bunnies, and planning Easter brunch. At Bashas', we have everything you need to make this year's Easter holiday a blast for the entire family.
A Fabulous Easter Brunch
Cooking a delicious Easter meal for friends and family has never been easier than when you visit your local Bashas'. Whether you're baking a ham or a vegetarian quiche, we have everything you need.
And what's an Easter brunch without delicious sides? Bashas' delicious prepared sides can save you time and effort – or you can find all the ingredients you'll need to make a dish from scratch. Here are a few of our favorite side dishes you can make at home.
Scalloped Potatoes
Bacon-Wrapped Asparagus
Honey Glazed Carrots
Classic Deviled Eggs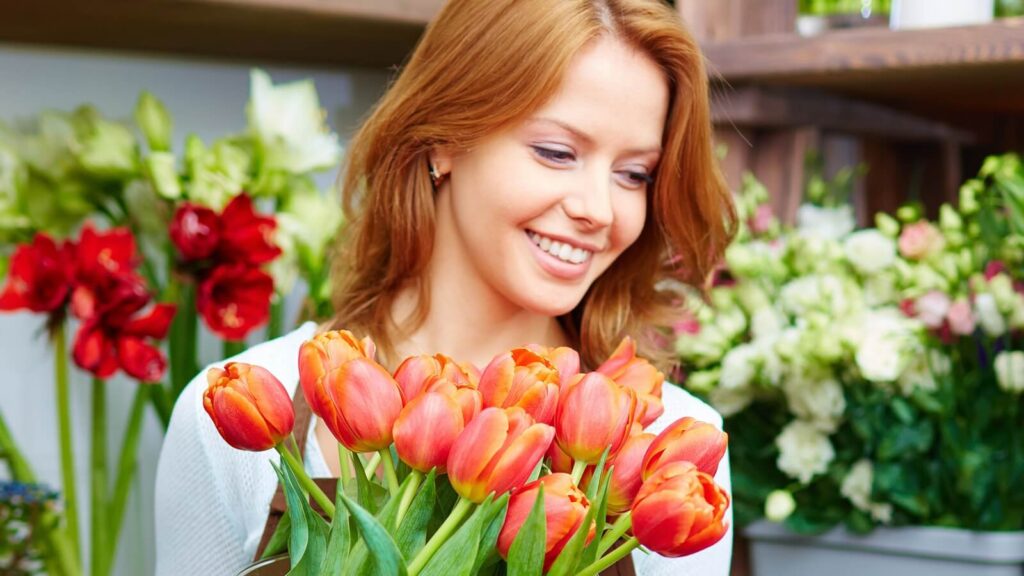 Spring is Blooming
Celebrate the beauty of spring this April with a beautiful bouquet of flowers! Visit the floral department at your local Bashas' to shop our assortment of flowers arrangements, including lilies and mixed flowers. Call your local Bashas' to order a flower bouquet ahead of time.
And did you know the flower of the month is the tulip?
For the entire month of April, you can purchase a 10-stem tulip bunch for $9.99. Our flowers will make the perfect centerpiece for your Easter spread.
---
See What Else We Have In Store
See more specials throughout the store along with valuable coupons and savings.
---
Get Creative This Easter
This Spring, welcome new beginnings and positive change with fresh fruit and vegetables from Bashas'. Eating healthy has never been more fun! Make a colorful fruit or veggie tray, or make the kids' Easter baskets just a little healthier with fresh produce from Bashas'.
If you're craving something sweet, we have that too. Visit the bakery at your local Bashas' for prepared cakes and cupcakes that will satisfy any sweet tooth.